contact us
Floating or fixed foundation designer, Wind turbine manufacturer, Utility, Do not hesitate to contact us to tell us more about your project, we will understand your requirements and help for your project's achievement.
Office
4 rue de Galilée – Parc de Soye – 56 270 Ploemeur FRANCE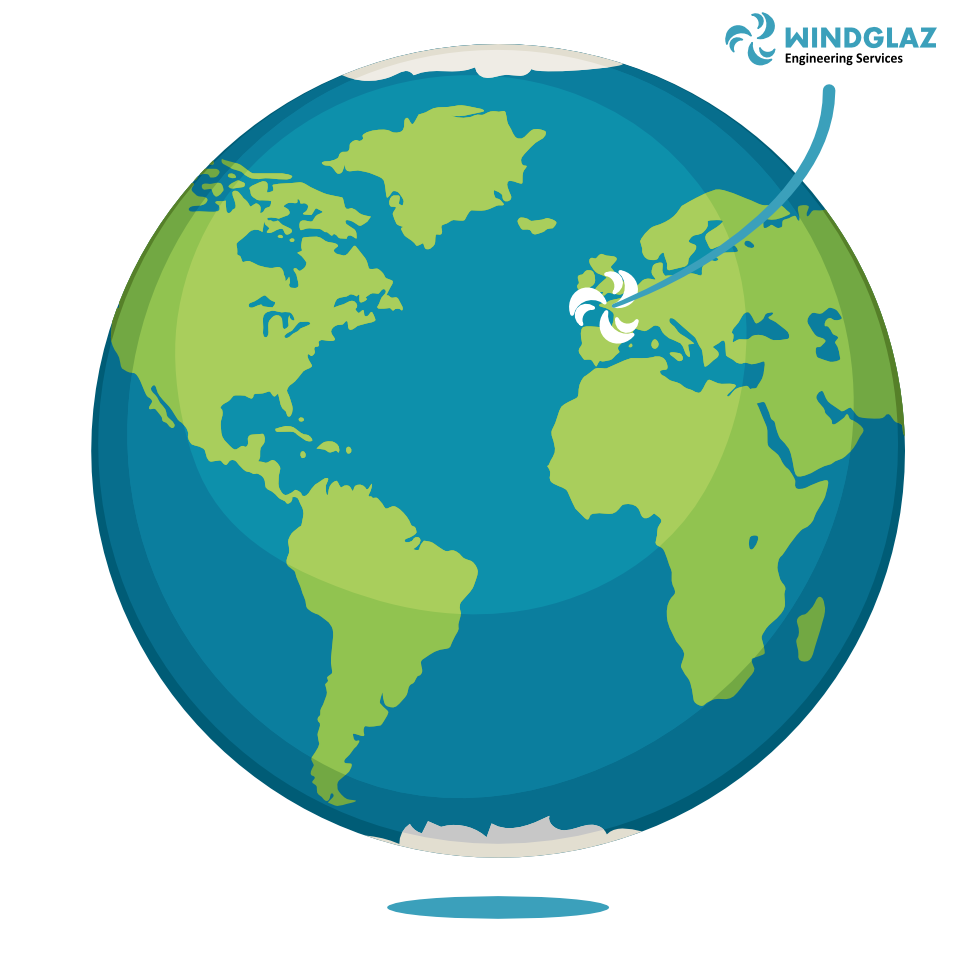 Send us an email
We will get back to you ASAP.
The WINDGLAZ Team!